Winter Lecture Series: Reptiles and Amphibians of Massachusetts – Citizen Science and Endangered Species ***REGISTRATION HAS CLOSED FOR THIS EVENT***

Winter Lecture Series: Reptiles and Amphibians of Massachusetts – Citizen Science and Endangered Species ***REGISTRATION HAS CLOSED FOR THIS EVENT***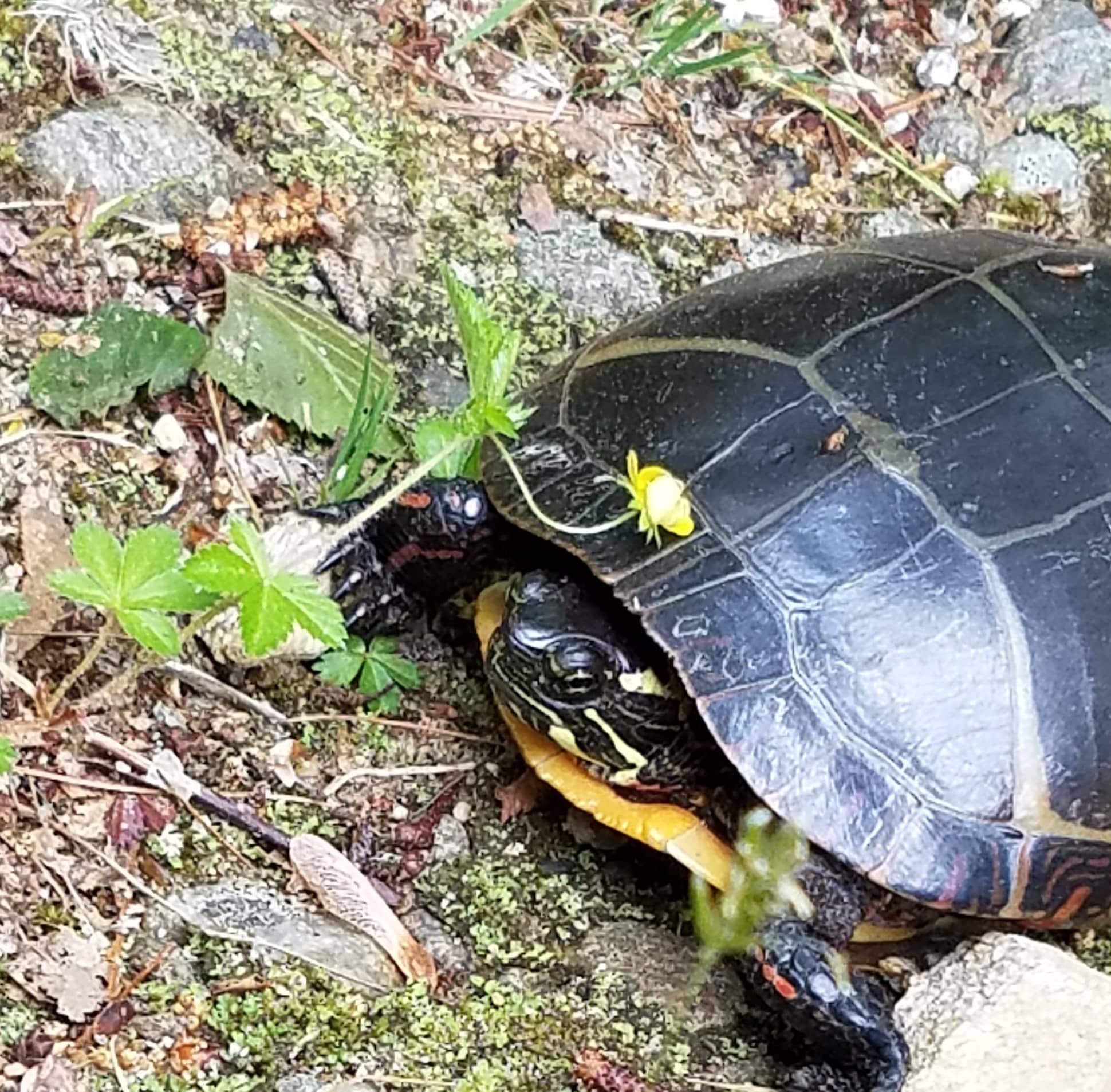 Massachusetts supports a notable richness of reptiles and amphibian species for a relatively small and northern state. Nearly 50 spectacular and interesting species are found from the salt marshes of Cape Cod and Buzzards Bay to the calcareous fens of Berkshire County. In this 1-hr presentation we will discuss a representative selection of native species, including case studies, and a new effort to map species distributions and important habitats. 
Registration is required and space is limited.  Programs are held indoors at the Norcross Wildlife Foundation's Visitor Center, 30 Peck Road in Wales, MA.
To register:  Registration has closed for this event as we are at capacity.
Mike Jones currently works as the State Herpetologist for the Natural Heritage and Endangered Species Program within the Division of Fisheries and Wildlife (MassWildlife). Mike works statewide with municipalities, agencies, and NGOs to promote the management, conservation, and study of Massachusetts' native reptile and amphibian species. He earned a Ph.D. from UMass Amherst in 2009. Mike lives with his family in New Salem.
Registration for this event is now closed!