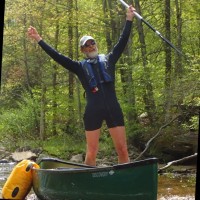 Andrew recently joined American Rivers as their Northeast Regional Director.  American Rivers has been a leader in protecting and restoring rivers throughout the country for 50 years with one common belief:  Life Depends on Rivers.  Previously, Andrew served as the Executive Director of the Connecticut River Conservancy, a four-state watershed organization that has since 1952 worked to protect and restore New England's Great River for the public today and for future generations. 
He has a Ph.D. in Environmental Sciences, as well as a Master's in City and Regional Planning from Rutgers University. Andrew is currently chair of the Connecticut River Atlantic Salmon Commission and sits on the Advisory Board of the Massachusetts Water Resources Authority. He has served as President of the Association of State and Interstate Water Pollution Control Agencies and Chair of the New England Interstate Water Pollution Control Commission.  He is a long-time board member of Holyoke Rows, a community rowing and paddling non-profit in his hometown of Holyoke, MA.  He formerly served as Director of the Land and Water Quality Bureau at the Maine Department of Environmental Protection and other positions in Maine state government.
Andrew has had extensive experience with a range of state and federal environmental quality statutes and working to collaboratively solve complex environmental problems.   
Helen has over twenty-five years of experience in the environmental insurance industry assisting clients with assessing and developing insurance products to help manage potential environmental risks arising from their operations. Based in New York City, she is Senior Vice President of Allied World Insurance Company, a global provider of specialty insurance and reinsurance solutions. In this capacity, Helen helps develop policy wording, underwriting strategies, pricing methodology and probable loss analysis for the Environmental Insurance Division's pollution legal liability products. Helen also manages various operations, reinsurance and marketing roles for the Division. Helen is a non-practicing attorney admitted in Connecticut and holds a B.S. in Biology from Tulane University.  Helen enjoys hiking and skiing and any other activity that gets her outside.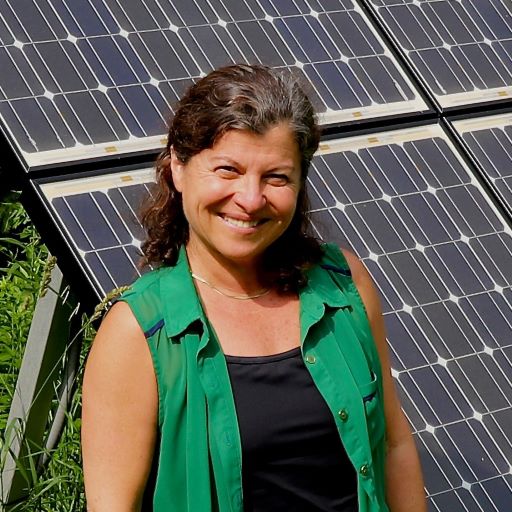 Tanya has over 25 years' experience in finance, investment, and management consulting, having focused the past decade of her career on ESG and impact investing. Prior to that, she served as Managing Director and Head of Russian equities at UBS Investment Bank, where she worked for nearly 15 years in the New York and Moscow offices. She launched her post MBA career at Bain & Co. in Moscow, consulting to the Russian government on industry privatization.
Through her firm, "Khotin Impact Strategies," Tanya guides institutions toward greater impact through investment strategies and philanthropic programs, leveraging her experience in traditional finance and management consulting, and leaning into her passion for environmental and social issues. Khotin's clients have include the Inevitable Policy Response, a project commissioned by the UN Principles of Responsible Investing (PRI), the Gordon and Betty Moore Foundation and The Finance Hub, the Natural Resources Defense Council (NRDC), WE ACT for Environmental Justice, and others.
Tanya also serves on the Board and chairs the Investment Committee of the Norcross Wildlife Foundation, and is on the Advisory Council of the Urban School Foods Alliance, a consortium of the top public school districts in the US.
Born in Moscow, USSR, and having emigrated as a political refugee, Tanya earned a BA in French from UC Berkeley, and an MBA from Columbia Business School. Tanya splits her time between New York City and the Catskill region of New York, with her husband, an environmental attorney.
Elizabeth Wroblicka specializes in land conservation transactions, protecting family farms and forests, conservation restriction monitoring and enforcement, next generation conservation planning, and nonprofit management, including land trust accreditation. For over 25 years, she has worked with landowners, land trusts, government agencies, corporations, foundations, and coalitions on a wide array of land conservation issues throughout the Northeast and California.
Elizabeth is a frequent lecturer and has authored several articles on a wide-range of land conservation topics, including Selling Carbon Offsets (2014), Protecting the View (2011), and Preparing for Future Litigation of Conservation Easements (2005).  Elizabeth has served as land protection staff for the Land Trust Alliance and Mount Grace Land Conservation Trust, Director of Land Protection for the Land Trust of Napa County, and Chief of Wildlife Lands for the Massachusetts Division of Fisheries and Wildlife. As a volunteer, Elizabeth has served on the board of several local nonprofits and municipal boards.  She currently sits on LTA's Conservation Defense Advisory Council and Chairs NWF's Sanctuary and Lands Committee.   She holds a B.S. from Cornell University, J.D. from the University of San Francisco School of Law, and a Masters in Environmental Law from Vermont Law School, cum laude,  where she received the George Perkins Marsh Fellowship award.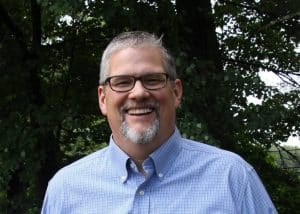 As leader of Highstead's Regional Conservation Program since 2007, Bill has helped develop the capacities of regional partners to conserve more land collaboratively. He coordinates the RCP Network and the Northeast Forest Network and co-coordinates the Northern Appalachian Trail Landscape Partnership–all three of which he co-founded.

As a professional forester and regional land use planner, Bill has over twenty years of experience engaging landowners, municipal officials, RCPs, and the public in the elements of whole landscape conservation and stewardship.

Bill has also worked as a volunteer increasing access to nature by urban youth of color from across Massachusetts since 1993.
Following a strong desire to serve young people from her own community, Kellie began her career at THE POINT CDC in 2002, a non- profit organization dedicated to the revitalization of the South Bronx through arts & culture, youth development and community development. In 2004, Kellie became Executive Director, overseeing organizational development, fundraising, arts based and environmental justice campaigns for the agency for over ten years.

Kellie graduated Cum Lade from Holy Cross, as a member of the National Jesuit Honors Society and the National Political Science Honor Society and has completed the Executive Leadership Development Program with Columbia University's Institute for Non-Profit Management, The We Are The Bronx Fellowship Program and has received recognition for her work from institutions such as El Diario la Prensa – New York City's largest and oldest Spanish-language daily newspaper, The Bronx Chamber of Commerce, Congressman Jose E. Serrano' s Office and The New York City Council.

She is currently a candidate for a Masters' Degree in Urban and Regional Planning at Pratt Institute.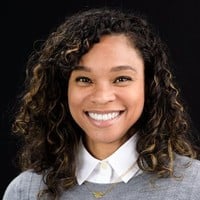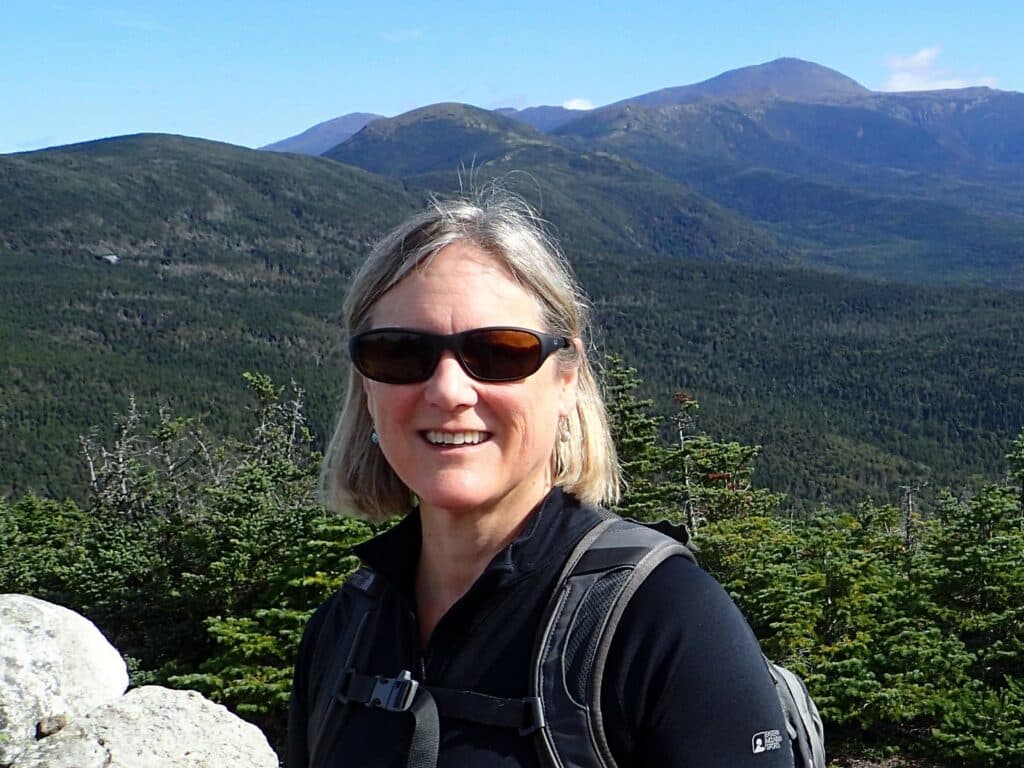 Joan has worked as a scientific researcher and educator for more than 30 years including positions at the Boston Museum of Science and as an aquatic ecologist and science instructor with the Massachusetts Audubon Society. She is currently an Adjunct Researcher and member of the Graduate Faculty in the Department of Environmental Conservation at the University of Massachusetts Amherst. Her research focus is on native bee diversity, distribution, and responses to habitat management, particularly in forest and barrens communities. Joan works with public and private landowners on how to best implement habitat management practices to promote biodiversity.
Joan presents her research at professional and natural history conferences and has published research articles on a range of topics including spotted turtle ecology and conservation, and native bee diversity, distribution, and responses to management. Joan came to the Norcross Wildlife Foundation board in 2021. When not in the lab identifying bees or advising graduate students, she spends her time outside hiking, canoeing, and paddling with the Paradise City Dragon Boat team. Joan received her undergraduate degree in biology and education at Lewis and Clark College, a master's in education at Harvard University, and a second master's in wildlife biology at the University of Massachusetts Amherst.
Veena Ramani is an expert in corporate governance, climate change and ESG issues. Veena is currently a research director at  FCLT Global after 15 years at Ceres, a leading sustainability nonprofit. During this time, Veena played a number of roles including launching a program on corporate governance, creating online training curriculum for board directors on ESG (in partnership with the Berkeley School of Law), jumpstarting efforts to engage financial regulators on the systemic risk of climate change and engaging with large global companies on their sustainability and climate change strategies and disclosures.
Veena has published and presented extensively on these topics. Key publications include Turning up the Heat: The need for urgent action from US financial regulators on climate change (2021); Addressing Climate Change as a Systemic Risk: A role for financial market regulators (2020); Running the Risk: How corporate boards can oversee ESG issues (2019) and Systems rule: How board governance drives sustainability performance (2017).
She holds a BA (Hons) LL.B degree from the National Law School of India University and an LL.M degree from the Washington University School of Law.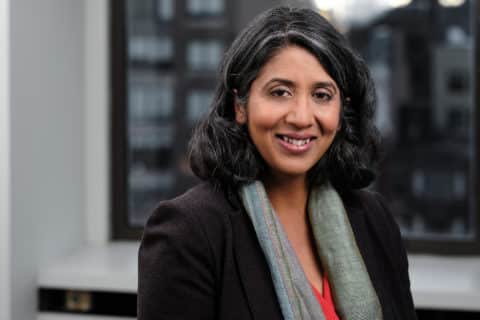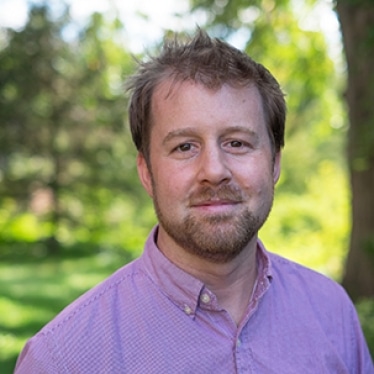 Jesse Bellemare is a plant ecologist and associate professor in the Department of Biological Sciences at Smith College in Northampton, Massachusetts. His lab's research focuses on plant diversity in the forests of the eastern U.S. and how plant species might be affected by climate change. In addition to basic research related to plant ecology and biogeography, Jesse's scientific work has also investigated applied questions related to plant conservation and novel approaches to species preservation in the face of climate change, such as so-called "assisted migration". Ecological research articles from the Bellemare Lab have been published in scientific journals including Oecologia, Ecosphere, Journal of Biogeography, and Rhodora.
Jesse received his undergraduate degree in biology from the University of Massachusetts, Amherst, a Masters of Forest Science from Harvard University – Harvard Forest, and a PhD in ecology and evolution from Cornell University.
As legislative director, Lucas manages the Speaker Pro Tem's legislative agenda and policy research and supports legislative affairs for the House Chamber.
Lucas holds a master's degree in public administration from Norwich University. He is a member of the Palmer Conservation Commission and the outings leader for the Western Massachusetts Region of the national organization, Latino Outdoors, where he  works to create outdoor education opportunities for the Latino Community in Western Massachusetts by promoting equity and accessibility in the outdoors.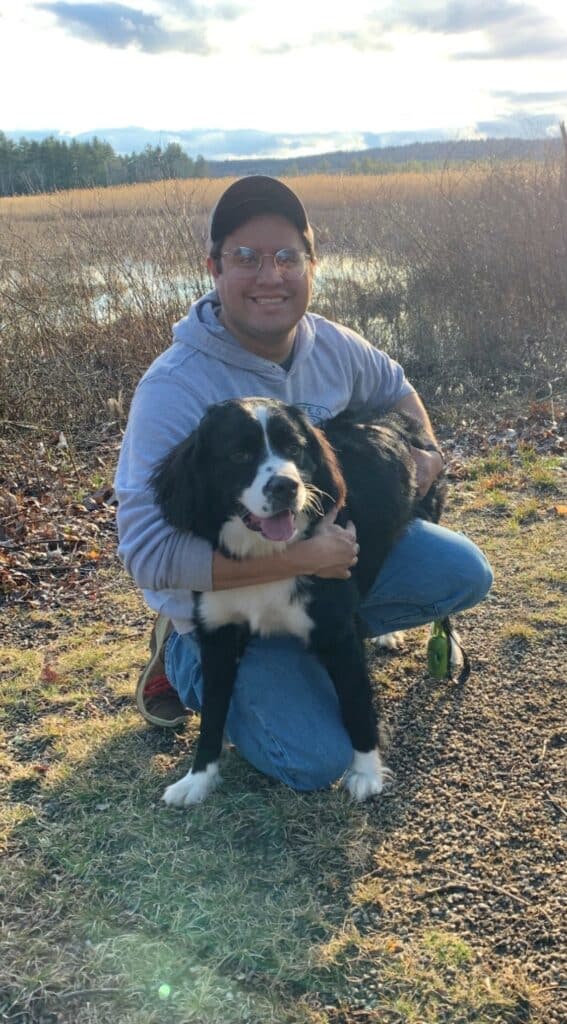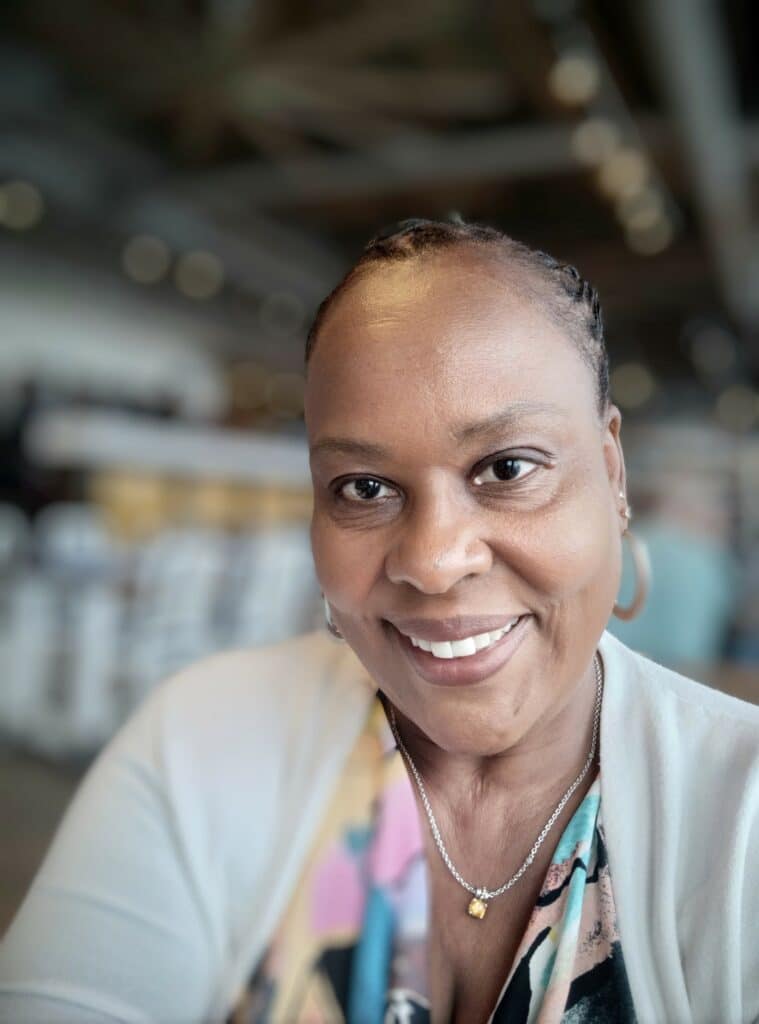 Myra Marcellin is the Massachusetts Agriculture Innovation Center (MAAIC) Financial Business Advisor at the Franklin County CDC (FCCDC ).  In this role Myra provides business technical assistance to farmers and value-added food producers across the state of Massachusetts.
Myra has more than 25 years of working with New England farmers as Vice-President and Senior Loan Officer at Farm Credit East (FCE), supporting small and mid-size farmers in realizing their business goals and helping young, beginning farmers launch their businesses. She most recently served as the Executive Director at the Carrot Project, advancing their mission of breaking down financial barriers in the agriculture and food sectors and increasing access to capital.
Myra is passionate about serving agricultural communities by bolstering local food economies, creating thriving farm operations, and building a more racially diverse, equitable, and just food system. She serves on the Executive Committee of the Board of Directors at CISA and is a Trustee to the Eastern States Exposition representing the State of Massachusetts.
Head of Sustainable Investment Strategy at MassMutual
As MassMutual's Head of Sustainable Investment Strategy, Emma leads the firm's environmental, social & governance (ESG) investment initiatives across the General Investment Account (GIA).  The company has committed to achieving net zero emissions in its investment portfolio by 2050- in alignment with the Paris Agreement and Massachusetts' decarbonization goals- and is also a signatory to the United Nations Principles for Responsible Investment (PRI).  Prior to MassMutual, Emma spent over fifteen (15) years at Boston Common Asset Management where he served as a Partner, Head Trader and Fixed Income Portfolio Manager.  Boston Common Asset Management is a Boston-based pioneer ESG-focused investment firm, and a global impact leader dedicated to the pursuit of financial return and social change.
Originally from Uganda, Emma has a B.A. Mathematics and French from Middlebury College, and earned an MBA from MIT's Sloan School of Management. He is a CFA charterholder and a CFP Professional, and also a graduate of McKinsey's Black Executive Leadership Program which provides expert and peer coaching to senior-level executives.   Emma lives in Newton with his wife and two kids, and enjoys gardening in his spare time.